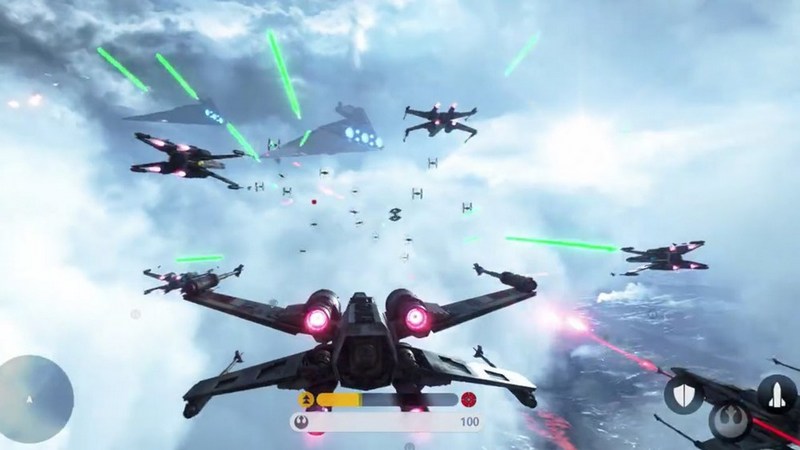 This week on Toons' Game Time, Brian goes solo and discusses some of the latest video game news and tells you a little about Star Wars Battlefront Beta and Mad Max.
Ubisoft messed up.....again. But don't expect them to admit it.
Black Ops III's developer had an interesting marketing campaign that went awry.
The holidays are coming. As are price cuts on systems and console bundles galore. Plus, one MAJOR retailer is doing the right thing.
All that and more on this week's Toons Game Time!