Mortal Kombat X releases in just one month. If you're like me and a fan of the series, the date is circled on your calendar either literally or figuratively, and rightfully so.
The last incarnation of the MK series, released in 2011, was arguably the best version to date given all-new features like online play, an in-depth Story Mode and devastating X-ray combos. Without that game's success, it is likely that MK X would not have been given the nod this early in the next-gen cycle.
It has been well documented by the gaming media that MK X will take place 25 years after the events in MK9. This fact has opened up the opportunity for Netherrealm Studios to explore a number of new story lines and characters.
But the more powerful consoles have opened up a number of options for game play as well, including one that I'm really excited about: Fighting Style Variation. Those familiar with the franchise's history will be extremely familiar with this feature. The ability to change your character's fighting stance - and, thus, that player's move set - first appeared in Mortal Kombat: Deadly Alliance.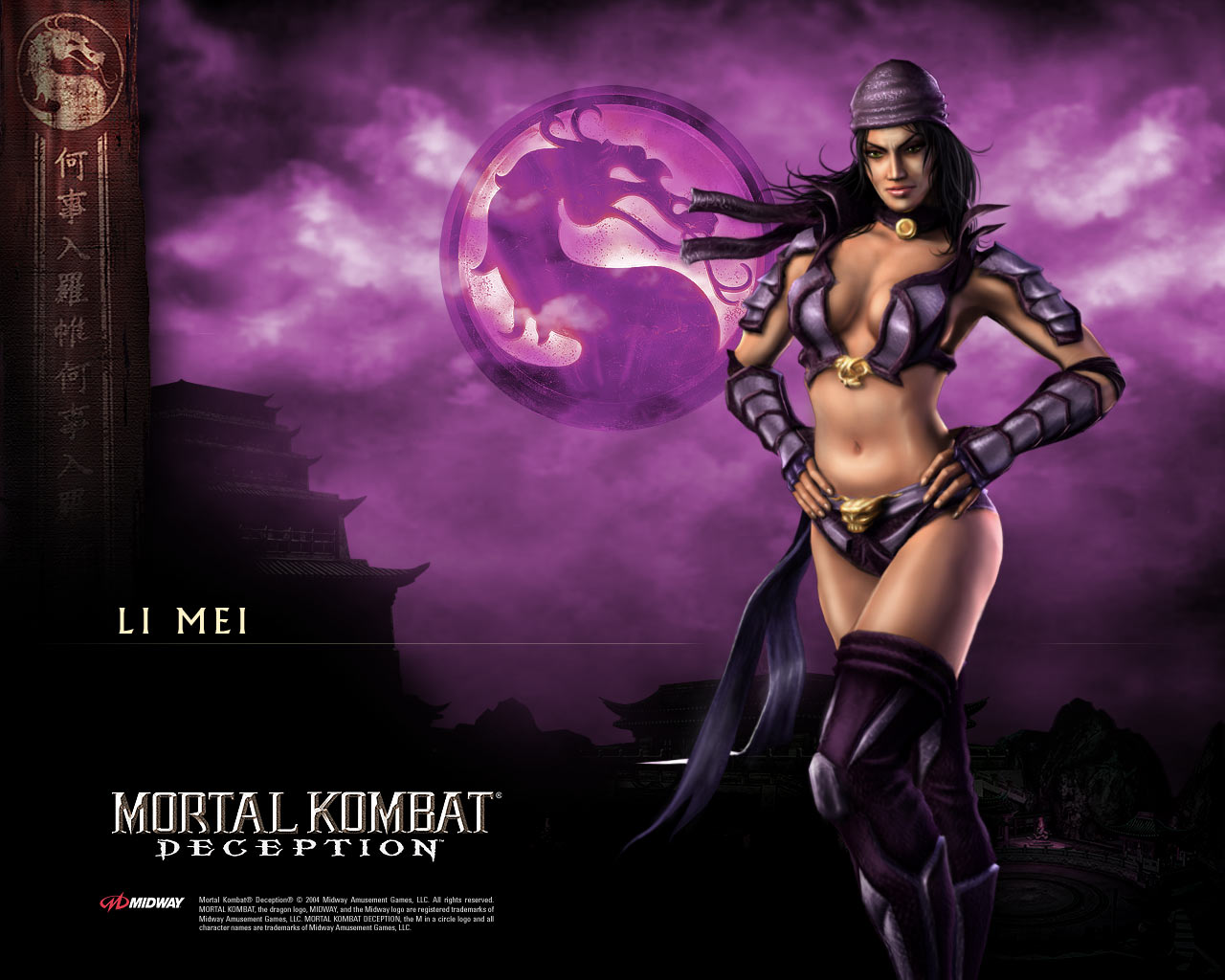 Li Mei fought in the styles of Baji Quan, Lui He Ba Fa and Mi Zong.
And I could kick your ass using all of them.
In MKDA and its follow-up, Mortal Kombat: Deception, each playable character could switch between two distinct fighting styles. The developers took that process a step further by creating chain combos that utilized these changes in form to extend and add to the impact of the moves performed and allowing you to feast on your opponent's audible helplessness as the unblockable process unfolded.
Either way, blah blah blah, right?
Just know that my gamer self is super excited about Variations returning to the MK franchise and that seeing it in action only stokes my fire, as it should yours.
Here. It's Johnny Frickin' Cage.
Credit video to Gamespot.com